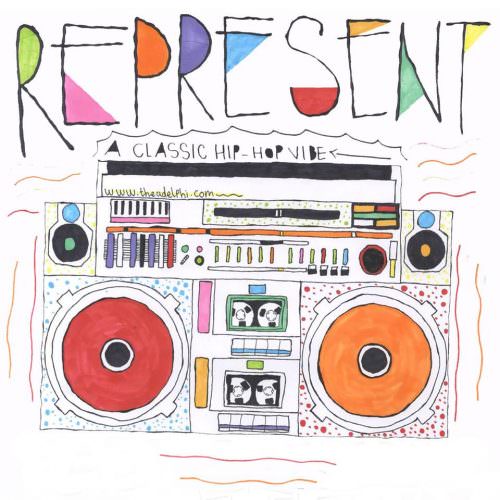 Doors 20.00   Tax £3
Represent! aims to bring back the classic hip hop from the golden eras of the genre, as well as mixing it up with some modern classics, to provide Hull with a much needed fresh, new hip hop night.
We aim to bring you the very best of hip hop music culture, and we are focussed on good vibes, positive energy and most importantly fat beats to have a dance to!